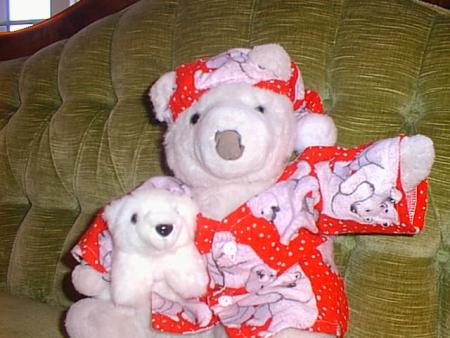 Hello bear friends, and Happy Holidays!
It's me, your friend Perry Bear Ewer. In 1997, I had a special holiday adventure. I traveled to New York City to visit Santa Claus.
Can you guess what will happen? I will share my stories with you every day until Christmas.
I hope you will enjoy reading letters from a little teddy bear!
Your bear friend,
Perry Bear Ewer